Public Sector Customer Services Forum
PSCSF is an on and offline community of customer services practitioners in the Public Sector. The community's membership comes from:
* Local Authorities
* Housing Associations
* NHS Trusts
* "Blue Light Services"
and other organisations in the Public Sector with a customer services and/or contact centre function.
The forum looks at technologies, management issues and best practice across the Public Sector
Nick Hill
Community Manager
(t) 0161 408 7410
(m) 07816 830221
(e) nick@publicsectorforums.co.uk
(twitter) @psfnick
---
---
LocalGovCamp LOCKDOWN
---
VIRTUAL SPONSORS: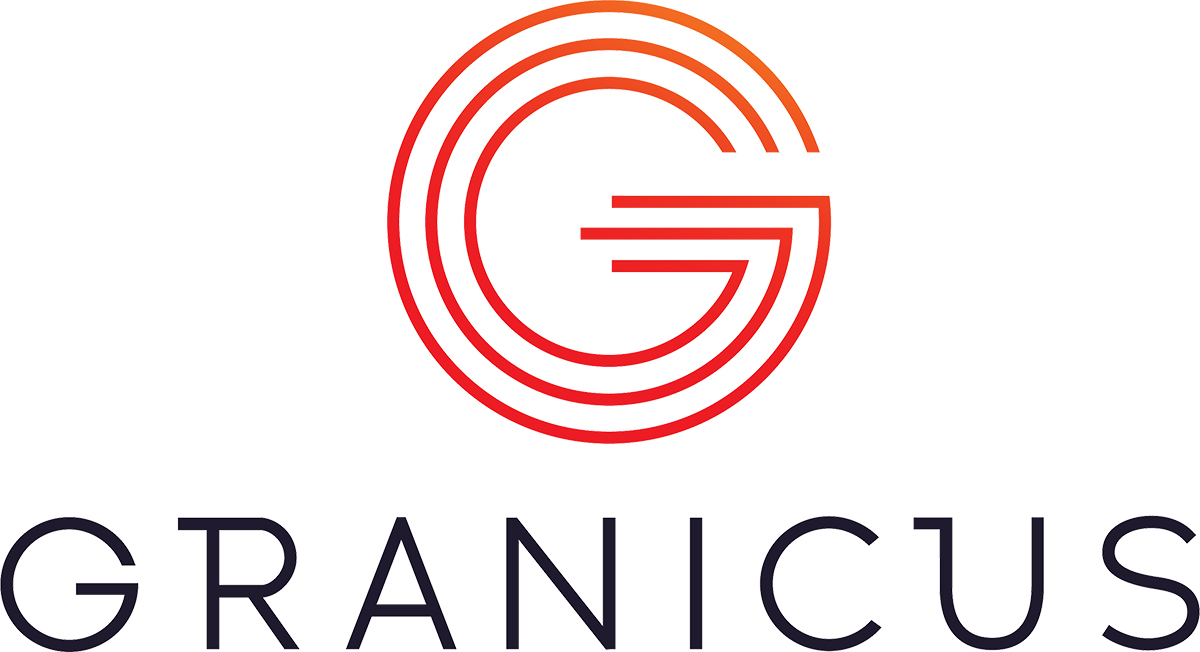 The future is not what it used to be: what will be the "New Normal" for Local Government and the wider Public Sector with regards to Service Delivery, Transformation & Digital Enablement"
LocalGovCamp LOCKDOWN will be the 1st virtual LocalGovCamp and will be considering the impact COVID-19 is having on local public services, together with the themes that will be very important in shaping the future for Local Gov service delivery.
Using video, slides, imagery and interactive web & voice chat, there will be a series of Local Gov + Supplier/Local Gov/Supplier run sessions looking at:
How Organisations have responded to the Coronavirus by introducing new ways of working
How Local Authorities have supported and enabled communities to identify & support the vulnerable & elderly
How necessity has created a huge shift towards digital service delivery, more data sharing & collaboration and more cloud-based activity.
Topics to be covered will include:
Remote & Mobile Working: the technologies, the Cloud, HR issues such as managing remote teams, isolationism
Data: modelling, visualisation, analysis, planning
Channel Shift & Digital Self Service: where can services such as Social Care who have traditionally shied away from digital transformation benefit from digital tools and channels, improving existing digital services to increase take-up
Digital Inclusion: social distancing and lockdown measures may still be applied to the elderly and vulnerable to how can video be used to keep them engaged and socially/digitally included
HOW IT WILL WORK
Pitching: those wishing to share some work and encourage discussion around a particular piece of work or topic will send in a Video Pitch (MP4) no longer than 90 secs long.
The video pitches will then be put together in a couple of show reels that will be made accessible to virtual attendees. You will then be able to register for the workshops.
From Monday May 4th (be with you) to Thursday 7th May, attendees can register for workshops, introduce themselves to other attendees and access some video content from our sponsors
Workshop Activity
From Monday May 11th to Friday 15th May, there will be a number of workshops run each day, each one will be 45 minutes long. Attendees will be able to join live to participate or access later on as a recording and still participate in online polls etc. There will also be some interactive Q&A sessions and discussions run at the end of each day where applicable.
On Friday 15th May, there will be a virtual pub quiz in the evening for those that would like to take part with prizes on offer.
RUN A SEMINAR/WORKSHOP
If you would like to run/host a discussion/workshop, email me at nickATpscsfDOTorgDOTuk and I will forward you details/timelines
ATTENDANCE
If you would like to attend/receive details of the sessions etc., can you register details so that we can send you the relevant links/passwords etc.
Look forward to e-seeing you there
---
RSS feed